HOW TO WEAR
HEADBANDS
Our headbands are lightweight & strong,
with an adjustable width perfect for showcasing the hand printed design.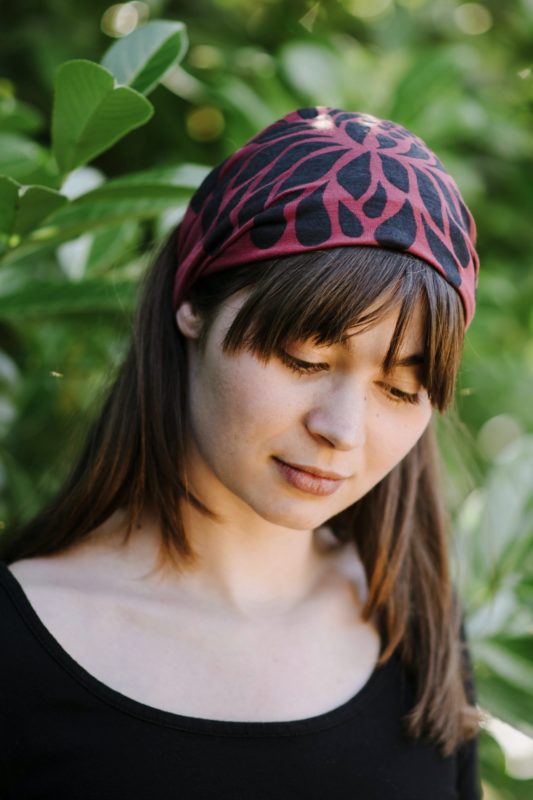 Wide
Headband is opened up all the way to show the entire design.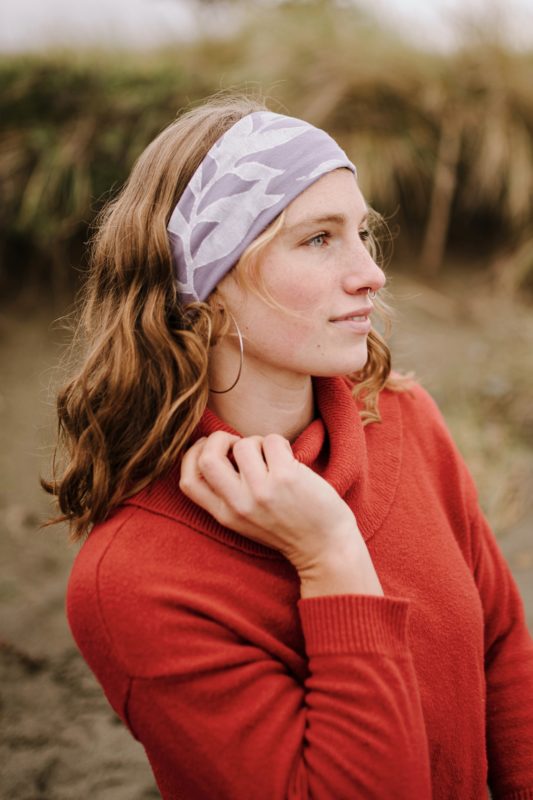 Medium
Folded over once is the classic headband width.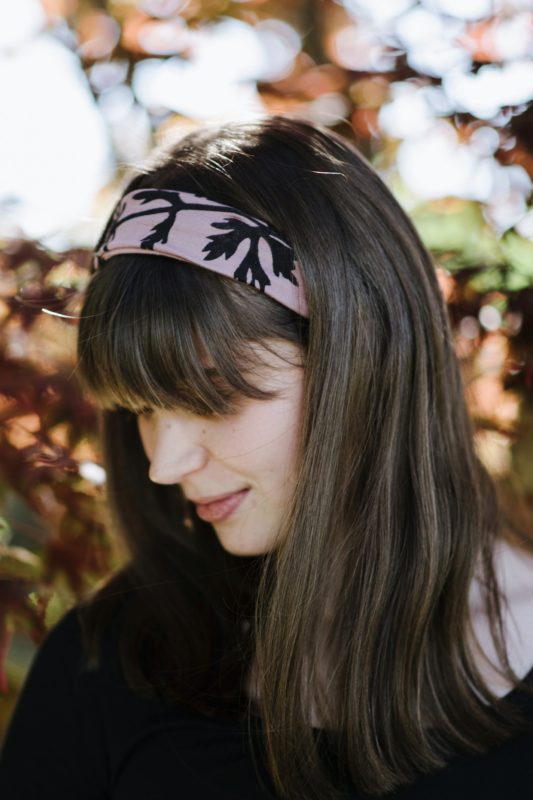 Narrow
Wear the headband folded over twice or more for less coverage.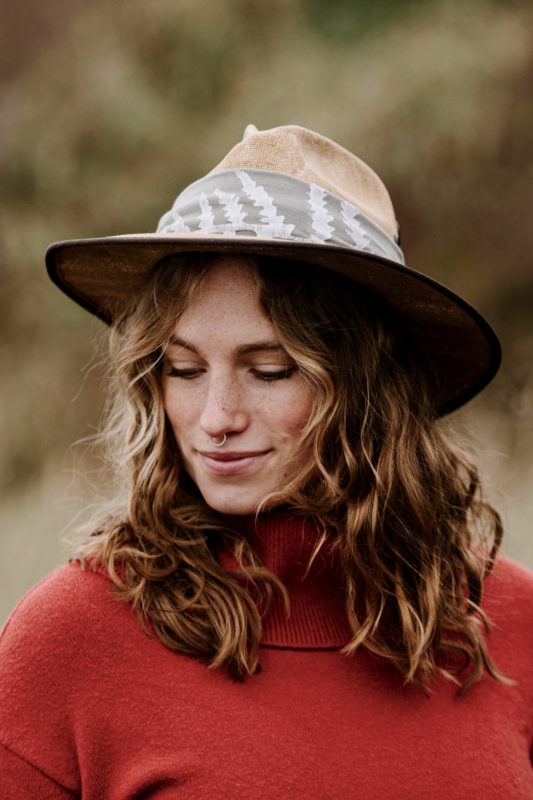 Hat Band
We love dressing up hats with our headbands!